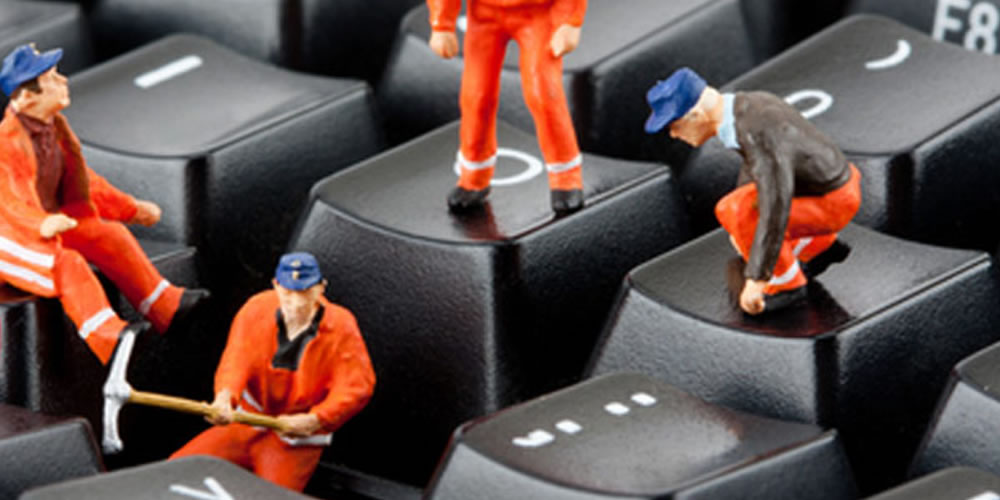 Control your procedures & perpetuate your know-how in maintenance
AMPS (Advanced Management Procedures System) is a software developed on the basis of our experience in maintenance to create, manage, implement procedures and also ensure their conclusion.
Intuitive, graphic and flexible, it relies on a light full-web technology (no installation necessary on your computers) for on-site or remote use.
Our team can train and transfer all of your technical procedures into AMPS.
Introducing AMPS will allow manufacturers to control, manage the maintenance of their equipment whilst protecting their IP.
Developed in two versions, one of them being specific to the maintenance of industrial and scientific systems, this tool will also answer your most challenging needs in terms of process control and preservation of know-how.